Keeping your teeth healthy is an important part of your overall health, but if you are afraid of the dentist, that is no easy task. You are not alone,  a large number of adults actively avoid going to the dentist out of fear. This severely limits the amount of preventative care Dr. Sean McIntosh can administer, and can often result in easily treatable problems becoming more serious.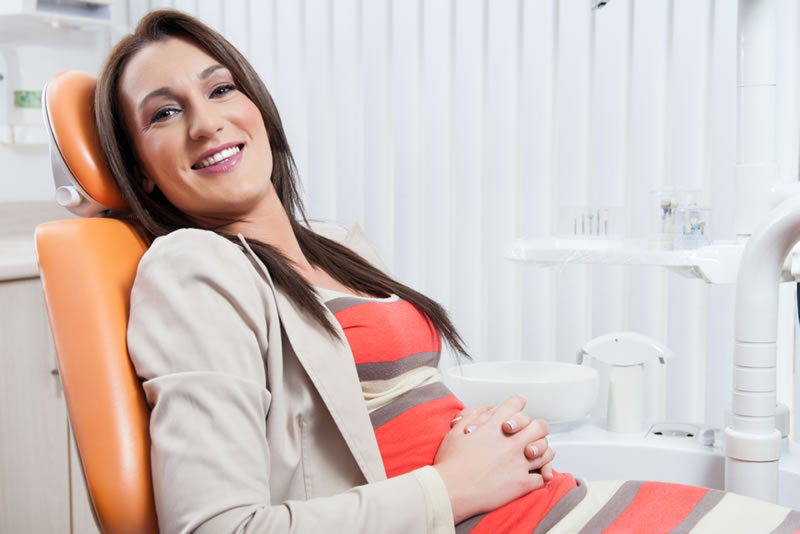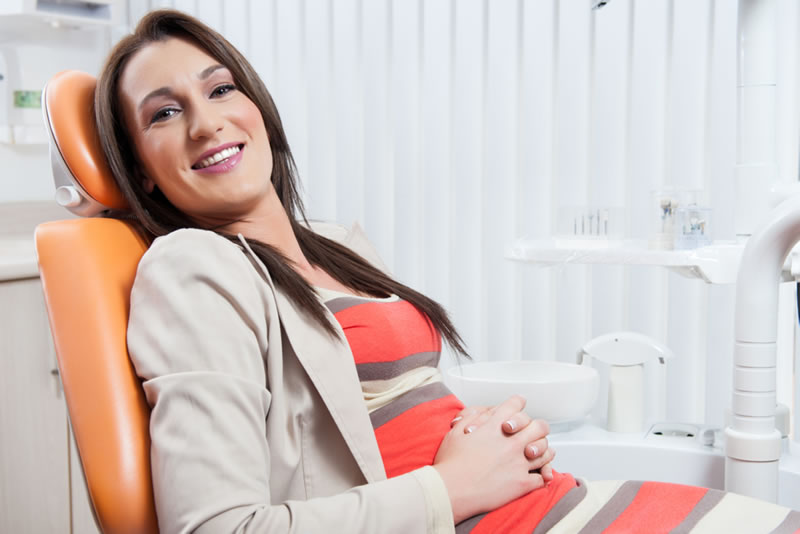 At Perth Dental Centre, we offer Nitrous Oxide and Oral Sedation Dentistry  to ease your fear and anxiety.  You don't need to avoid the dentist just because you find the experience frightening or severely uncomfortable. If you are afraid of visiting the dentist than Sedation dentistry may be the right option for you. You are fully awake during the procedure, but afterwards you will likely feel drowsy and not remember much of the experience.


Don't let fear or discomfort stand in the way of keeping your teeth healthy. Contact Dr. Sean McIntosh and the team at Perth Dental Centre to find out if  you are a candidate for sedation dentistry. Sedation dentistry  is safe and can be used for nearly any procedure, from routine cleaning and x-rays to root canals or other minor dental surgery. It is also excellent for patients with low pain thresholds, hyper sensitive teeth, or strong gag reflexes.
At Perth Dental Centre, Dr. Sean McIntosh (Perth Ontario Dentists) is offering Lanark County, Caroline Village, Greenly's Corners & Perth Ontario residents with quality dentistry.