Choosing to straighten your teeth is a big decision that affects not only your appearance, but your lifestyle as well. As an adult, you may be looking to improve your smile for business and social reasons, or even for a special occasion like your wedding day. Or perhaps you're a teen or the parent of a teen looking for an effective yet modern-day solution to straighten teeth without braces.  Either way, Invisalign®  can provide a simple way to accomplish this without having to put your life on hold. Take a moment to learn more about the entire Invisalign treatment process and how it can help you or call Perth Dental Centre to book an appointment with Dr. Sean McIntosh (Lanark County, Caroline Village, Greenly's Corners & Perth Ontario Dentist).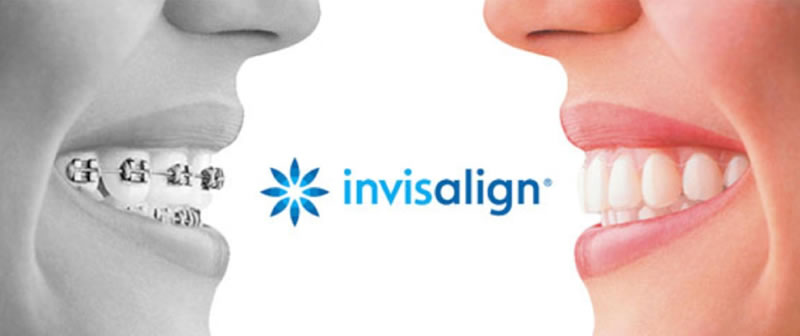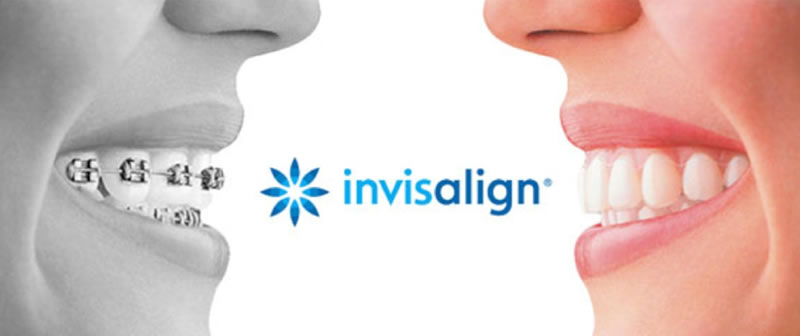 You may be somewhat familiar with how the Invisalign® treatment works, but we'd like to take you through each step of the treatment process, from consultation to confident smile. Whether you're considering treatment for yourself or someone else, knowing more about the entire process can help you be more confident in your decision to choose Invisalign and enjoy a better smile every day.
STEP 1: Talk To Invisalign Trained Provider  Dr. Sean McIntosh (Perth Ontario Dentists)
Your treatment begins after you select an experienced Invisalign-trained provider like Dr. Sean McIntosh At Perth Dental Centre with whom you feel most comfortable.  During the consultation, you and Dr. McIntosh will discuss your case in detail to determine if you're a good candidate for Invisalign. Ask any questions or concerns you may have at this time.
STEP 2: Dr. Sean McIntosh Will Create A Customized Treatment Plan For You
Dr. McIntosh will take x-rays, pictures and impressions of your teeth, which Invisalign will use to create a digital 3-D image of them. From these images Dr. Sean McIntosh will map out a precise treatment plan, including the exact movements of your teeth, and tell you the approximate length of treatment.  Based on your individual treatment plan, a series of custom-made, clear aligners is then created specifically for you. These aligners are made of a smooth, comfortable, BPA-free plastic that won't irritate your cheeks and gums like traditional metal braces often do.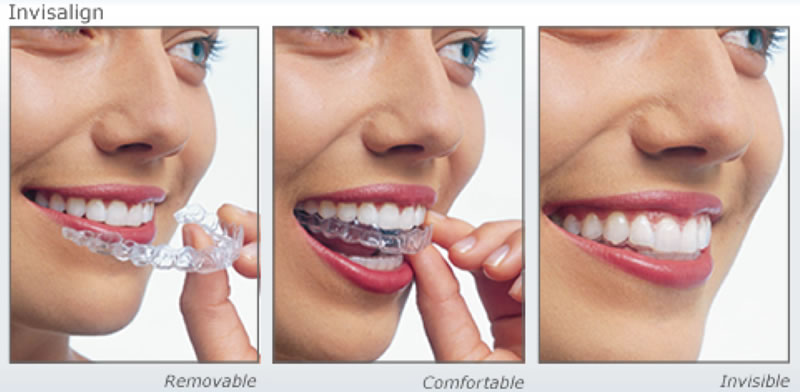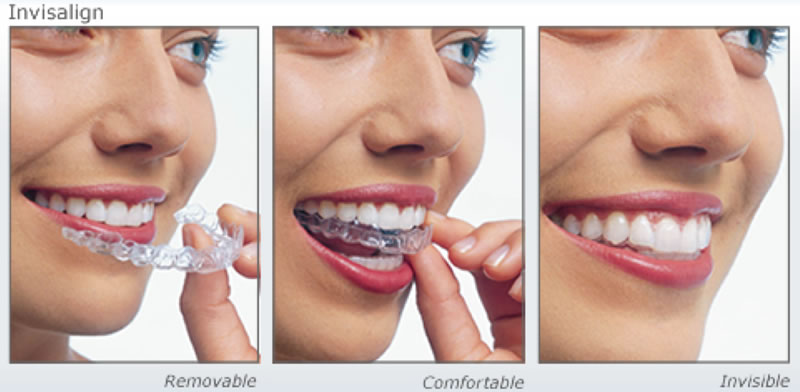 STEP 3: Wear A New Invisalign Aligner Every Two Weeks
Simply wear them throughout the day, and remove them when you eat or to brush and floss your teeth. As you wear each set of aligners, your teeth gently and gradually begin to shift into place. Approximately every two weeks, you will begin wearing a new set of aligners, advancing you to the next stage of your treatment. To monitor your progress, you will also have occasional checkups with Dr. Sean McIntosh, usually only every six weeks or so. The Invisalign aligners are virtually invisible but most people won't even notice you're wearing them! For best results and a timely outcome, you should wear your aligners for 20 to 22 hours per day, throughout your entire treatment.
Invisalign® is suitable to address issues such as: crowding, widely spaced teeth, overbite, underbite and crossbite. Treatment time is comparable, or often shorter than treatment with traditional braces. Other benefits of Invisalign include no dietary restrictions and the ability to brush and floss normally.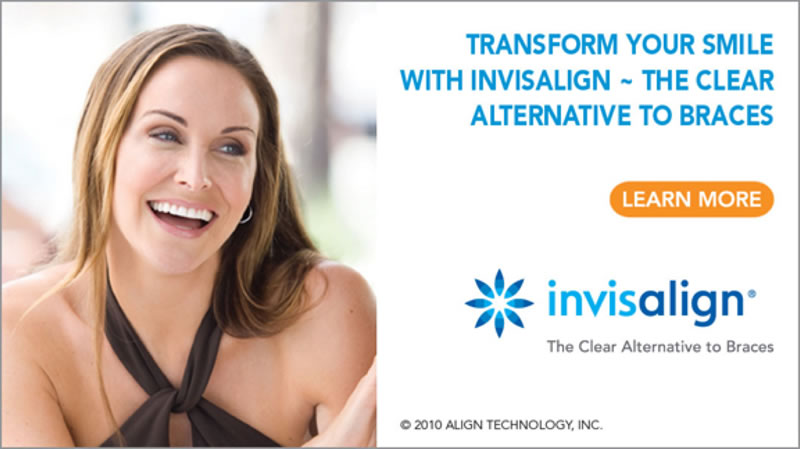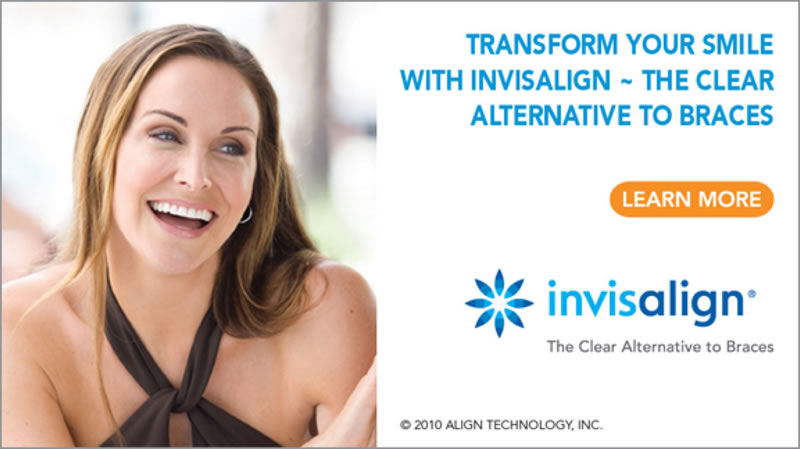 Find out if you're a candidate for invisalign by booking a consultation today! 613-264-5452